UK Nurses Can Now Take The OET Exam
October 20, 2017

Posted by:

Jordan Whotton

Category:

Uncategorized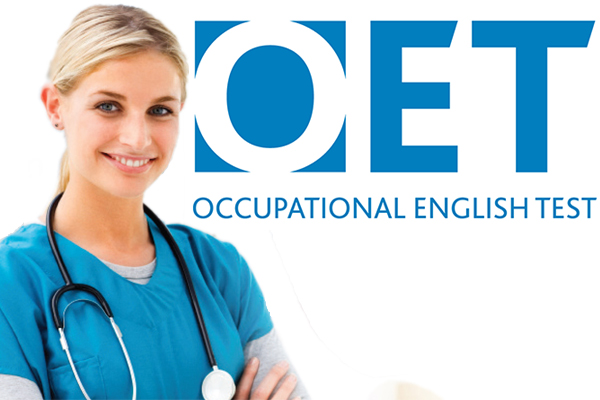 Good news for midwives and nurses in the UK!
From 1st November, the Nursing and Midwifery Council is to increase the options of exams that international nurses can use to demonstrate their English ability.
This is fantastic news for healthcare professionals who found the IELTS exam too difficult. The OET exam is believed to be a little easier than the IELTS exam and while still difficult – it drastically improves a candidates chances of gaining employment in the UK.
Once the chance is in effect, overseas nurses (from non-English speaking countries) will now be able to take either the OET or the IELTS exam.
The OET exam is less challenging than IELTS however it is more expensive and less test centres offer the exam.
Chief nurses throughout the UK have claimed that the IELTS exam is too difficult and not relevant to nursing. They claim that it has decreased the number of applicants throughout UK hospitals and has decreased the quality of patient care.
As a result, in May this year, the NMC agreed to hold a "stocktake" of the IELTS test to decide whether any changes were necessary. Employers, agencies, unions and senior nurses among others were then consulted about a number of changes– the results of which have just been published in a report.
Jackie Smith, the NMC's chief executive and registrar, said: "Nurses and midwives trained outside the UK make up around 15% of our register. They are vital to the delivery of health and care services across the UK.
"By accepting alternative forms of evidence, we are increasing the options available for nurses and midwives to demonstrate they have the necessary command of English to practise safely and effectively, without compromising patient safety," she said.
Do you need help passing either the OET or IELTS exam? Check out our IELTS/OET Classes for Doctors & Nurses.