The Worst Writing Exam Questions From 2017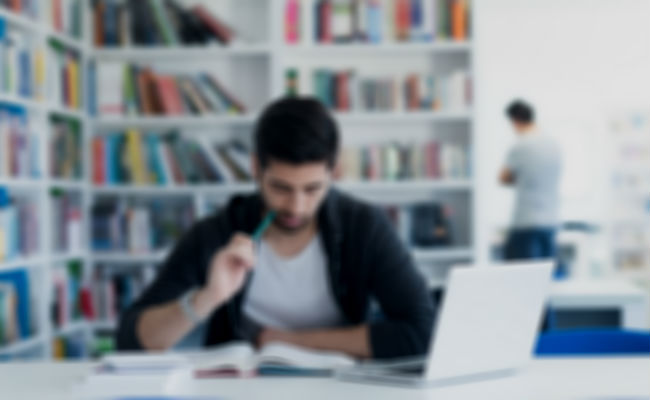 Let's face it – some writing exam questions are difficult! As we get closer to the end of 2017 we look back at worst (worst because they're so difficult!) IELTS writing exam questions seen this year.
In many countries, very few young people read newspapers or follow the news on TV. What do you think are the causes of this and can you suggest of a way to change this?

What solutions can you suggest?
Remember, some IELTS writing tasks contain more than one question. Make sure that your answer fully covers all parts of the task. This question for example asks you for the CAUSES and for suggestions for change. You might be asked to write about a problem and consider possible causes and solutions.
Make sure that any causes you suggest are relevant. Give reasons and examples. Make sure that any solutions you suggest deal with the causes of the problem. Always describe how your solutions might be put into practice, giving reasons and examples.
Some people choose to eat no meat or fish. They believe that this is not only better for their own health but also benefits the world as a whole.

Discuss this view and give your own opinion.
Even if you have already faced a question before when practising for the exam do not attempt to rewrite model or sample answers in the exam. Your composition will not fit the task exactly, ever if it is about a similar object. The examiners can recognize a prepared answer and you will lose a lot of mark.
The graph below shows population figures for India and China since the year 2000 and predicted population growth up until 2050.

Summarise the information by selecting and reporting the main features, and make comparisons where relevant.
In written reports we don't normally describe statistics using exact numbers as this can be very boring and distracting for the reader. Instead we use approximation to round numbers up or down.
Elicit different ways of describing the following numbers:
134,575: just over 135,000, approximately/roughly/around/about 135,000;
134,575 compared to 396,530: over triple, around 200% more, about three times as many, roughly 260,000 more, about a third as many, approximately one in three, far more, for less
How easy or difficult did you find these questions? Be sure to let us know in the comments below!