Recent Questions – September 14 In Sri Lanka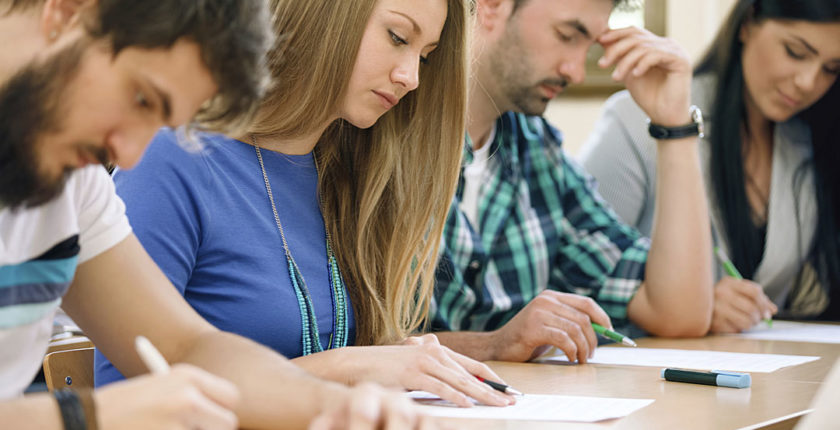 Fast Track IELTS student Anura found the following questions in the IELTS Speaking test in Sri Lanka.
Speaking test
Interview
– What is your full name?
– Can I see your ID?
– Where are you from?
– Do you work or study?
– What part of your country do you live in?
– Do you like this place?
– Why is it so interesting?
– What are the interesting places to see there?
– Do you like to do house chores?
– What type of chores do you usually do around the house?
– Do you think it is important to learn housework nowadays?
– What house chores do you really dislike?
Cue Card
Talk about an interesting book that you would like to read again. You should say
– What book is it?
– When did you read it?
– Why would you like to read it again?
Discussion
– Do you think children have good imagination?
– Why do you think it is?
– Is reading important to our lifestyle?
– Do you think people read less nowadays?
– What are the factors influencing our reading habits?
Want to practice the IELTS exam and pass quickly? Why not book online lessons with our UK-based IELTS tutors? Click here to find out more.
COMMENTS: How would you answer these questions? Leave a comment in the box below and our tutors will provide feedback