Recent Questions – July 10 in Tehran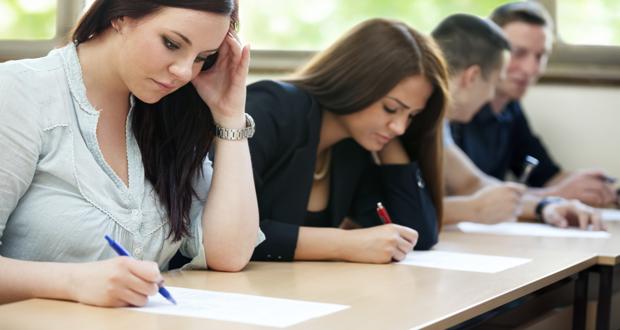 Abbas from Iran said he found his speaking exam difficult as he struggled to form an opinion on shoes and public speaking. What do you think of Abbas' test?
Speaking test
Interview
– What is your full name?
– Can I see your ID?
– Where are you from?
– Do you work or study?
– Is it acceptable for visitors or advisors to make a speech for school children?
– Is it better to have a teacher make a speech or someone else, like parents?
– What do you think about robots?
– Is it good to have a robot at home?
– What do you think about travel by car which is controlled by a robot?
Cue Card
Talk about an interesting conversation you had, or a speech you heard. Please say
– Who the speaker was
– When you heard him/her or talked with him/her
– What the speech/conversation was about
– Why it was interesting to you
Discussion
– What abilities make a person a good public speaker?
– Is it good to use a video presentation or other visual aids during the speech?
– Let's talk about online shopping.
– Have you ever bought a pair of shoes online?
– Is it important to wear good shoes?
– Which do you prefer, good-looking shoes or comfortable ones?
Want to practice the IELTS exam and pass quickly? Why not book online lessons with our UK-based IELTS tutors? Click here to find out more.
COMMENTS: How would you answer these questions? Leave a comment in the box below and our tutors will provide feedback.