Recent Questions – 26 June in Sao Paolo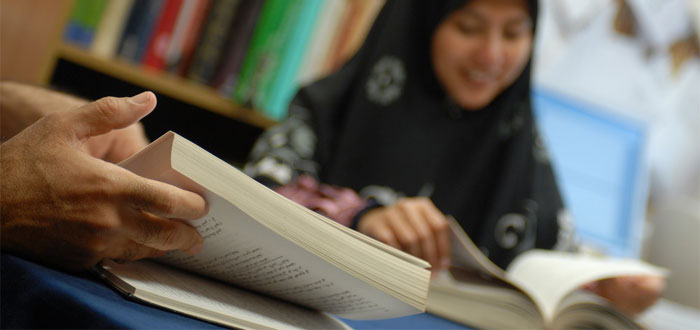 26 June
Sao Paolo, Brazil
Academic Test
Writing task 1 (a report)
We were given two pie charts showing the percentage of employees with certain degrees at an Italian company between 1985 and 2003. We had to summarize the information.
Writing task 2 (an essay)
Nowadays we can watch TV shows of criminal trials. Do the advantages of making such information available to the general public outweigh the disadvantages?
Speaking test
Interview
– What is your full name?
– Can I see your ID?
– Where are you from?
– Do you work or study?
– Let's talk about politeness.
– Do you think it is important?
– Who should teach children to be polite?
– Do you think people are more polite nowadays?
– Why is that?
– Let's change the subject and talk about your house.
– Do you live in a house or an apartment?
– Do you like it there?
– Would you like to move somewhere else? Why?
Cue Card
Describe a recent important change in your life. Please say
– What is the change?
– When and where did it happen?
– How did you feel about it?
Discussion
– Are changes important in our lives?
– How did you help your children with this change?
– Do you think old people accept changes easily?
– What do you think about global changes nowadays?
– Can changes be stressful?
– Why is this so?
Want to practice the IELTS exam and pass quickly? Why not book online lessons with our UK-based IELTS tutors? Click here to find out more.
COMMENTS: How would you answer these questions? Leave a comment in the box below and our tutors will provide feedback.