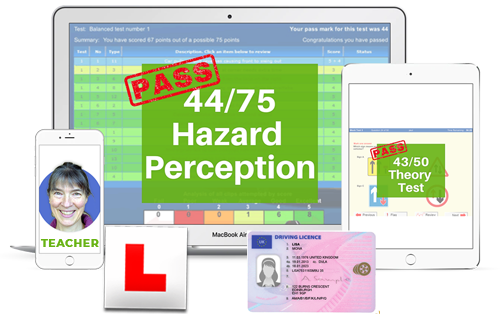 Driving Theory Test Training Assessment
Speak to our teachers about your exam and start learning today.
Do you want to find out more about our Driving Theory Test course? Enter your details below and a teacher will contact you to discuss your test.
How The Fast Track Courses Work…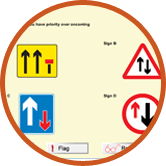 Study Materials
When you join, you will receive a welcome pack containing your practice materials.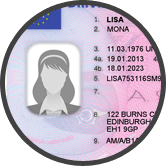 UK Driving Licence
Theory and hazard perception tests are suitable for the United Kingdom Driving Licence.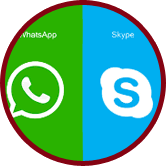 Online Lessons
Learn from the comfort of your own home or on any device wherever you may be.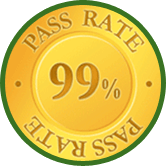 99% Pass Rate First Time
When you study with us you have a much better chance of passing your test.
How Will Our Assessments Help You..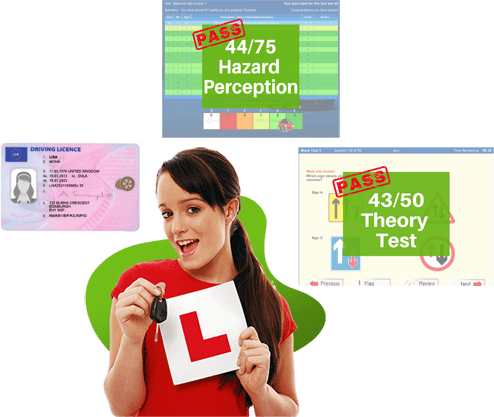 Speak To A Teacher
On WhatsApp or in a telephone call, we will give you free advice on your Driving Theory level and the next steps for your exam preparation.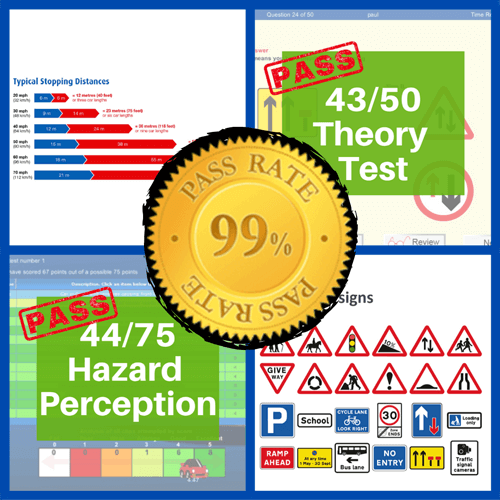 How Our Courses Work
Our teachers will answer your questions about our online Driving Theory Test preparation courses and explain how we will help you to pass.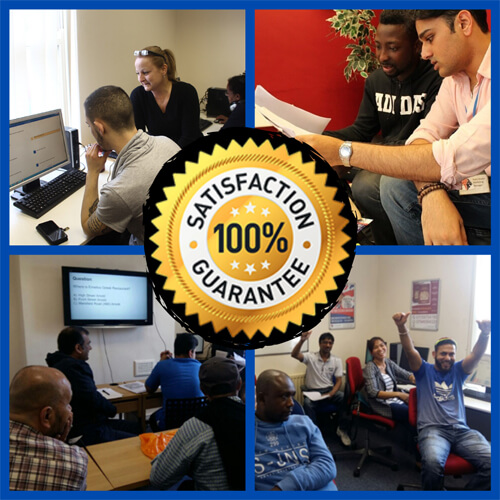 Why Study With Us
We'll help you get signed up for one of our fast track Driving Theory Test courses so you can begin learning with us right away!
Watch Our Student's Reviews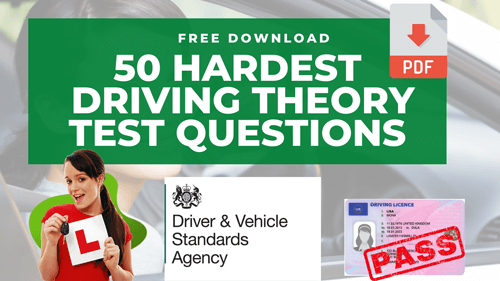 Free e-Book When You Request A Call Back
Receive A Free e-Book When You Register For A Consultation
We have put together the 50 hardest driving theory test questions for you to practice. Fill out the form below and our support team will email you the e-book free of charge.