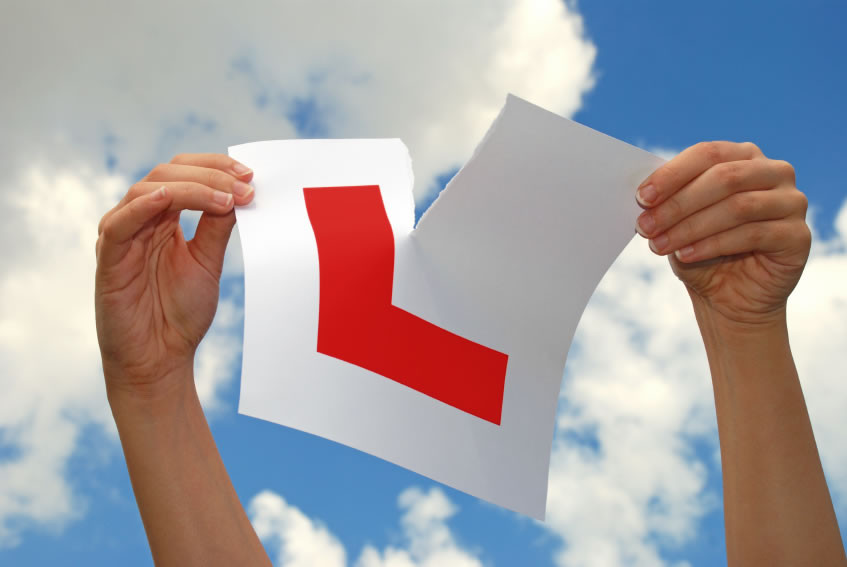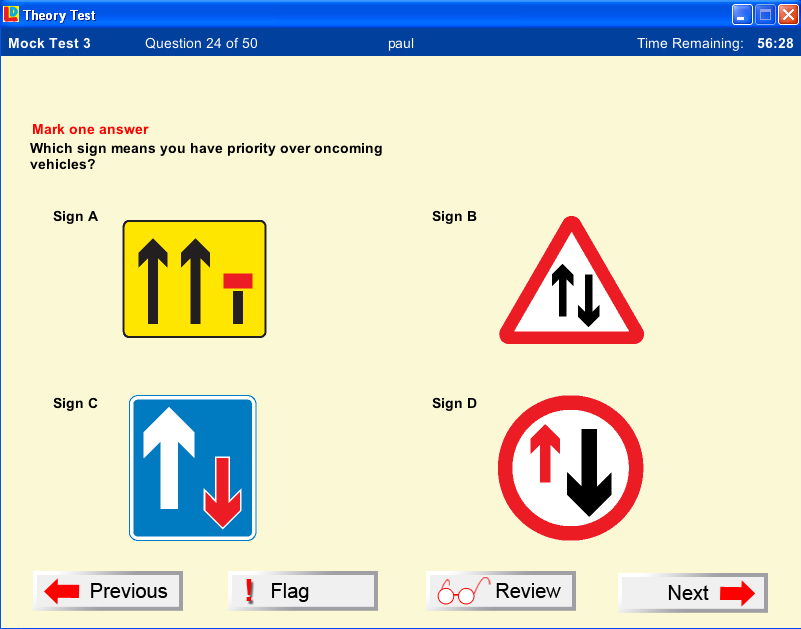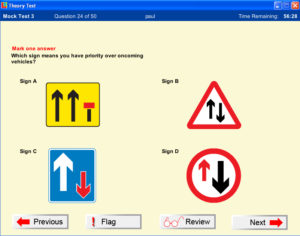 1. What is the multiple choice driving theory test?
Multiple-choice questions
You have 1 hour to answer 50 multiple-choice questions.
Before the driving theory test starts you'll get:
Instructions on how the test works
The chance to do some practice questions to get used to the screens
How the theory test works:
There are 50 questions and you need 43/50 to pass the exam. A question and several possible answers appear on a screen. You have to select the right answer.
The questions are taken from each of these 14 categories:
Alertness
Attitude
Safety and your vehicle
Safety margins
Hazard awareness
Vulnerable road users
Other types of vehicles
Vehicle handling
Motorway rules
Rules of the road
Road and traffic signs
Documents, Incidents
Accidents and emergencies
Vehicle loading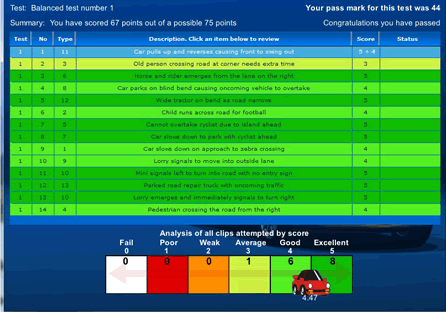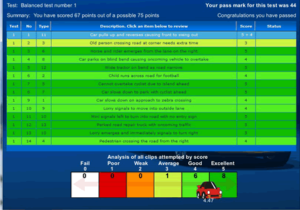 2. What is the hazaard perception test?
3. How much does the test cost?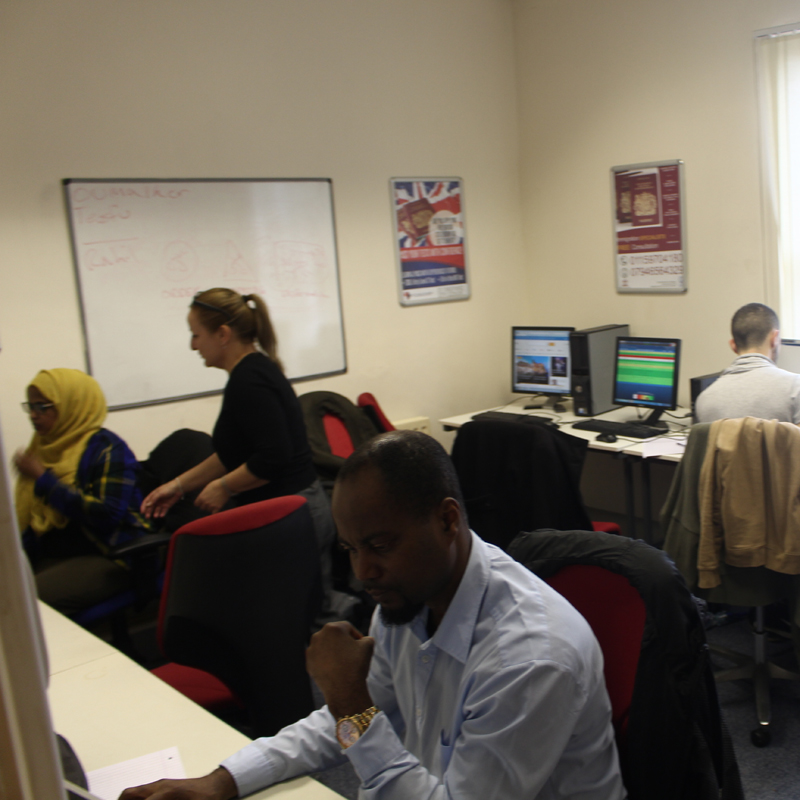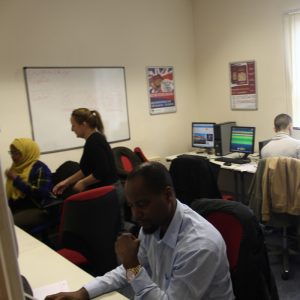 4. Where, when and how can I book an exam?
Where can I sit the exams:
The exam centre will be the closest to your postcode.
When can I sit an exam?
Exam bookings are usually available within 1 month. You will need to go onto the booking website to find the latest dates and times.
What documents will I need to book the exam?

You will need your provisional licence to book these exams. If you do not have a provisional licence you can apply for one here.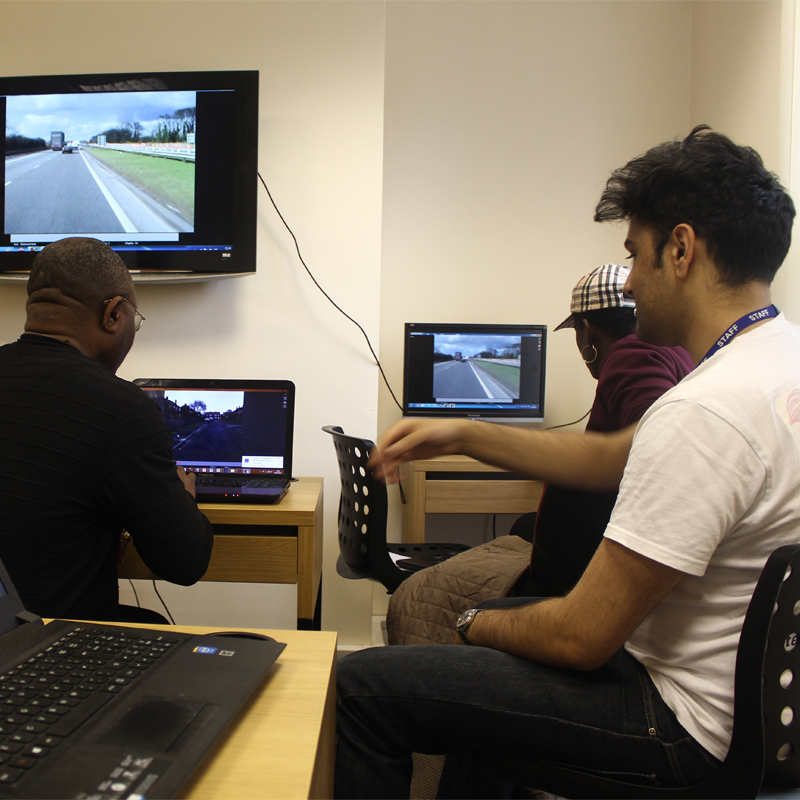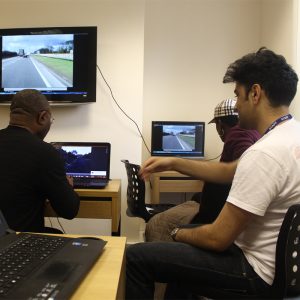 5. How much time should I spend revising?
As a teacher who has been helping students pass their exams since 2013 I would recommend you spend the following time spent on revision:
1. 9 hours revising 20 mock exams (each exam is 50 questions which is 1,000 questions in total)
2. 1 hour on hazard perception  (visit our free questions section)
3. 1 hour on road signs (visit our free questions section)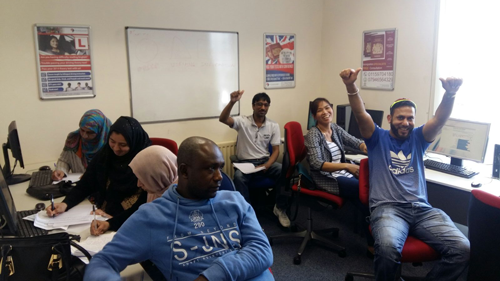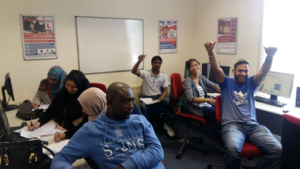 6. How can a teacher help me pass quicker?